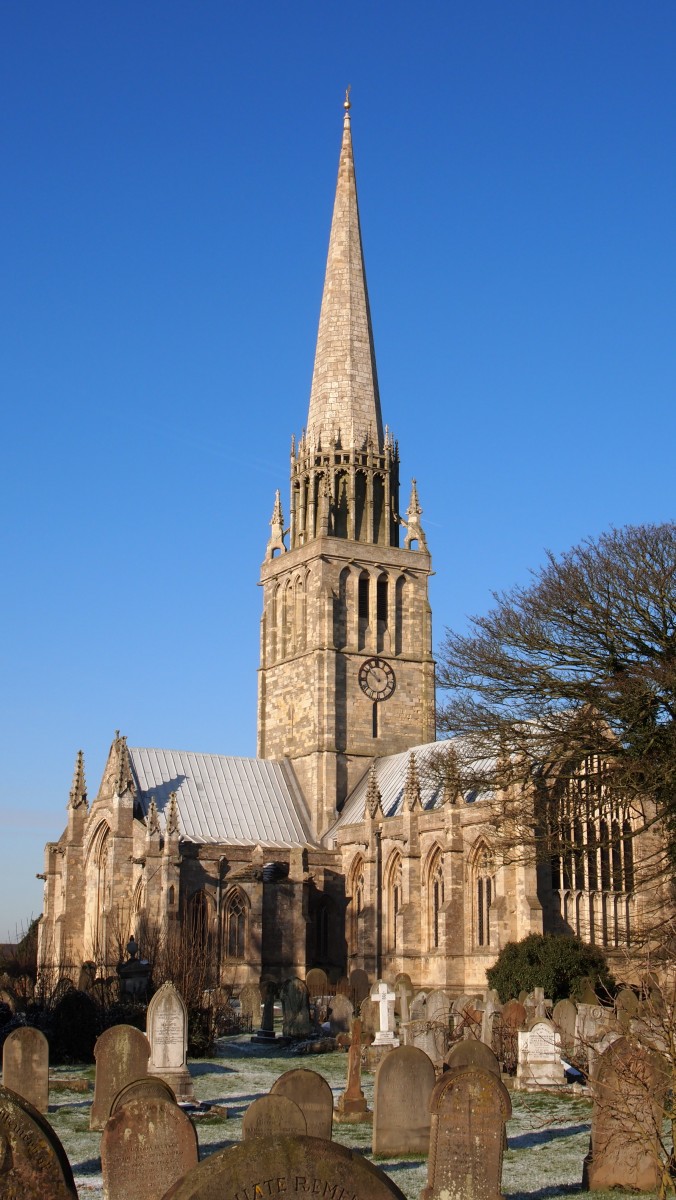 Resurrection!!!
Jesus Christ is risen indeed! Alleluia!
Welcome to St. Patrick's
The church is open daily from around 9am to 5pm, or until dusk if earlier. Access for ambulatory visitors from the car park on High Street is up the steps between the handrails and direct to the north porch. Wheelchair users' access is through the gap in the east wall of the car park, through the Lychgate and again to the north porch. There is a ramp for wheelchairs just inside the porch to help negotiate the entry step.
Entry to the church from Church Lane, to the south of the church, is via the south-east kissing gate and the path leading to the north of the church. This route is not accessible to wheelchair users. The south-west kissing gate is currently not usable pending repairs to the adjacent wall.
If you are interested in exploring our beautiful church but do not wish to participate in a church service, we respectfully suggest you avoid service times (shown in the calendar).
If you would like to organise a group visit, please contact one of the church officers.