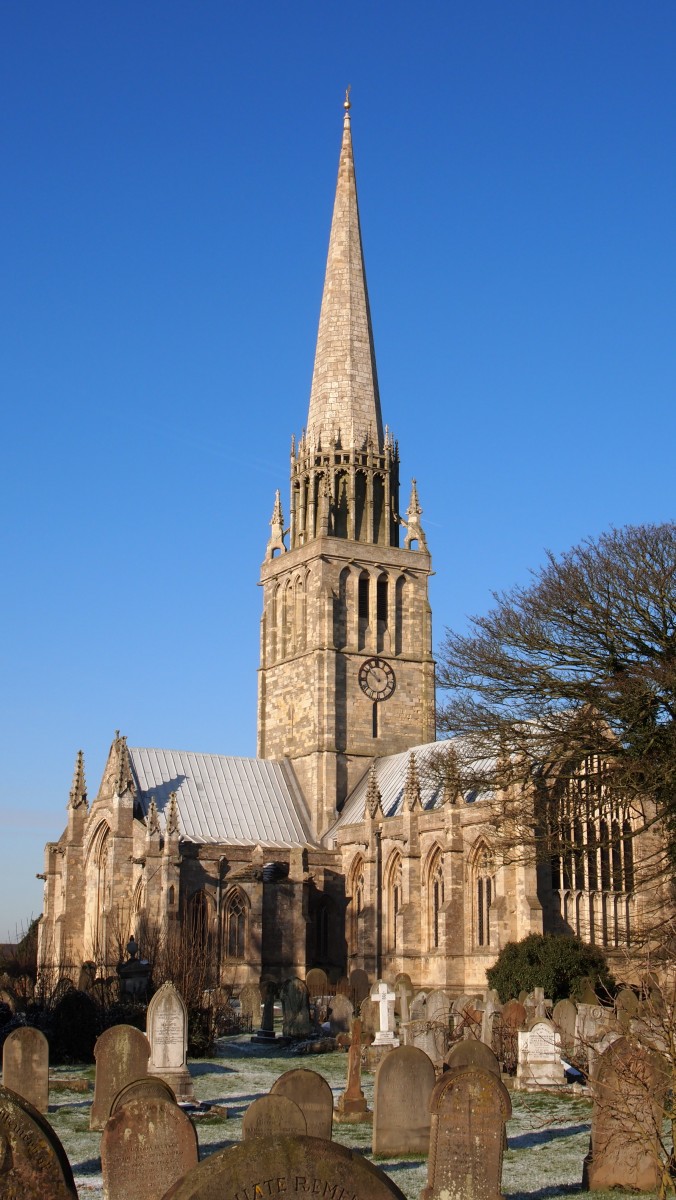 Early May - Apostles Philip, James and Matthias.
We celebrate the festivals of Philip and James on 1 May and Matthias on 14 May. They are not particulalrly high-profile Apostles, without Gospels or letters attributed to them: they just got on with the job of preaching God's salvation and the teachings of Jesus.
St. Philip was born in Bethsaida, in Galilee. He was a member of Jesus' twelve apostles, and immediately after Jesus called him, Philip began to convert others, telling his friend Nathaniel that Jesus was the one whom the prophets and Moses had foretold.
St. James the Less is called "Less" because he was either younger or smaller than the other apostle of the same name, St. James the Great. James was related in some way to Jesus, and after Jesus' Ascension, he became the head of the Church in Jerusalem, being martyred in the year 62.
St. Matthias was chosen to replace Judas Iscariot and is unique amongst Apostles: he was not appointed personally by Jesus, and was chosen before the Holy Spirit descended upon the early Church. According to Acts, he had however been with Jesus throughout His ministry.
May we follow in the steps of all true Apostles along the way that leads to eternal life.
Plans...
We began preparing our Conservation Management Plan (essential for all Major Parish Churches) in March and began community consultations at the Annual Parochial Church Meeting on 30 April. We have a questionnaire intended for worshippers, local residents and supporters at https://www.surveymonkey.co.uk/r/SGDLRXQ and will be providing paper copies for those who don't have computer access. Please feel free to complete if you are fairly local to St. Patrick's, but we'd prefer friends from further away to respond separately later - we will ensure we consult as widely as we can manage. More about the CMP later...
Facebook.
We now have a Facebook page - St Patricks Church Patrington - authentic page - to keep everyone in touch. The title is a bit longwinded as there were already other pages about the church which aren't ours. If you like what you see, whether on Facebook or on this website, please tell your friends. Better still, come and visit our lovely church - visitors always welcome, but if you want to see it all, it will take a couple of hours.
Toilet facilities.
As we are preparing a CMP, which will take time and we know we will need substantial grants to progress its outcomes, we requested approval from the Chancellor of the Diocese for a temporary toilet (located in the south porch) and we now have a toilet in situ. It is entirely free standing other than service connections, does not affect the fabric of the church and will be removed when permanent facilities are installed. Unfortunately space and access constraints mean it is not suitable for people with disabilities. It will be available for church services, all church events, organised parties and whenever the church is stewarded. It is NOT available for use by casual visitors other than by prior arrangement with one of the Church officers.
Welcome to St. Patrick's.
The church is open daily from around 9am to 5pm, or until dusk if earlier.
Access for ambulatory visitors from the car park on High Street is up the steps between the handrails and direct to the north porch. Wheelchair users' access is through the gap in the east wall of the car park, through the lychgate and again to the north porch. There is a ramp for wheelchairs just inside the porch to help negotiate the entry step.
Entry to the church from Church Lane, to the south of the church, is via the kissing gates and the paths leading to the north of the church. These routes are not accessible to wheelchair users. There are some areas of the churchyard cordoned off for safety reasons pending attention from the Patrington Parish Council, who are responsible for churchyard maintenance.
If you are interested in exploring our beautiful church but do not wish to participate in a church service, we respectfully suggest you avoid service times (shown in the calendar).
If you would like to organise a group visit, please contact the PCC Secretary in advance, so that clashes with other visits or activities are avoided. We advise that a group visit covering the whole of the church will take a minimum of two hours, three hours if a tower tour is included.