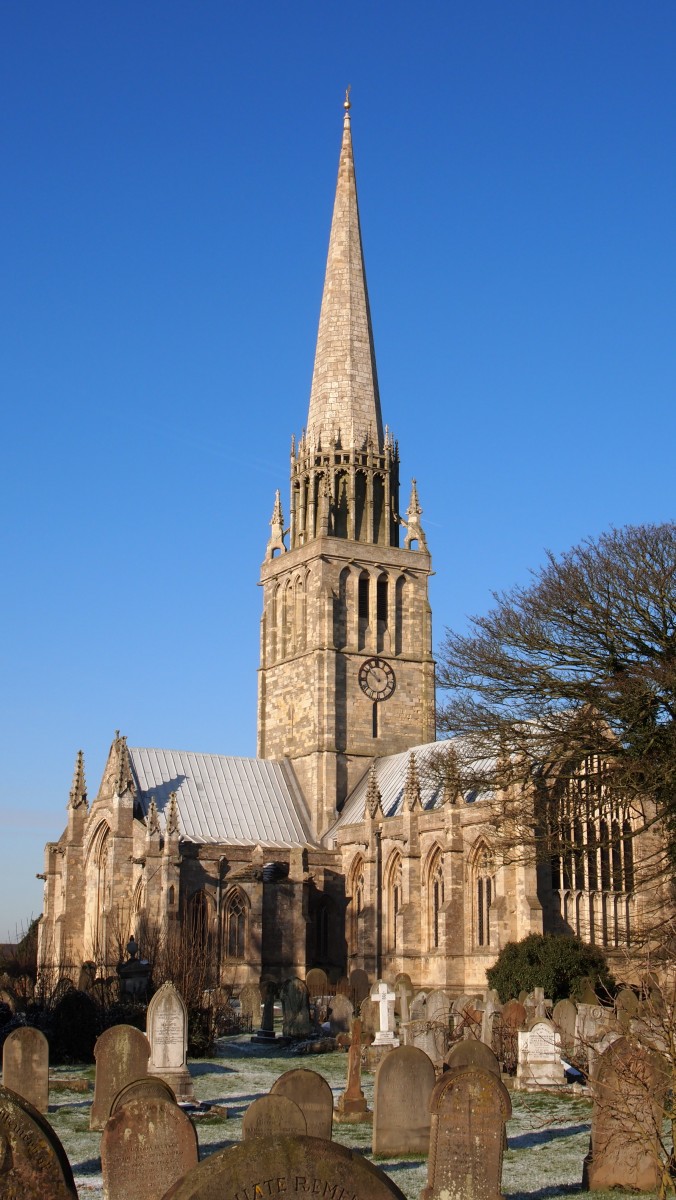 Lent.
Lent is the time - forty days - in which Christians prepare for Holy Week and Easter, in which we celebrate the passion, death and resurrection of our Lord, Jesus Christ. Historically, Lent would involve prayer, penance, repentance, fasting, almsgiving and self-denial. This is a reference to Christ's temptation in the desert as well as making a personal devotional sacrifice, perhaps such as giving up something we enjoy (chocolate or some other luxury?). Many Christians today will observe Lent as a time of spiritual disciplne, perhaps by making additional time for prayer or reflection.
Like Advent, Lent is a penitential season when we prepare for commemorating a highlight of the Christian year and a cornerstone of our faith. In Advent, we prepare to celebrate the birth of our Lord: in Lent, we prepare to celebrate His victory and His promise to us of eternal life.
Hull University Big Band Concert.
On 3 March at 7.30pm we welcome the Big Band for their tenth annual visit, this time with vocalists and some Barbershop Quartet! Entertainment for everyone, whatever your musical taste. Admission is free, but we would appreciate a donation on the way out. Come and enjoy yourself - it is allowed in Lent!
Welcome to St. Patrick's
Please note that there are electrical works within the church and it is CLOSED to visitors for safety reasons until the works have been completed, currently estimated to be the end of February 2018.
The church is open daily from around 9am to 5pm, or until dusk if earlier. Access for ambulatory visitors from the car park on High Street is up the steps between the handrails and direct to the north porch. Wheelchair users' access is through the gap in the east wall of the car park, through the lychgate and again to the north porch. There is a ramp for wheelchairs just inside the porch to help negotiate the entry step.
Entry to the church from Church Lane, to the south of the church, is via the kissing gates and the paths leading to the north of the church. These routes are not accessible to wheelchair users. There are some areas of the churchyard cordoned off for safety reasons pending attention from the Patrington Parish Council, who are responsible for churchyard maintenance.
If you are interested in exploring our beautiful church but do not wish to participate in a church service, we respectfully suggest you avoid service times (shown in the calendar).
If you would like to organise a group visit, please contact one of the church officers.