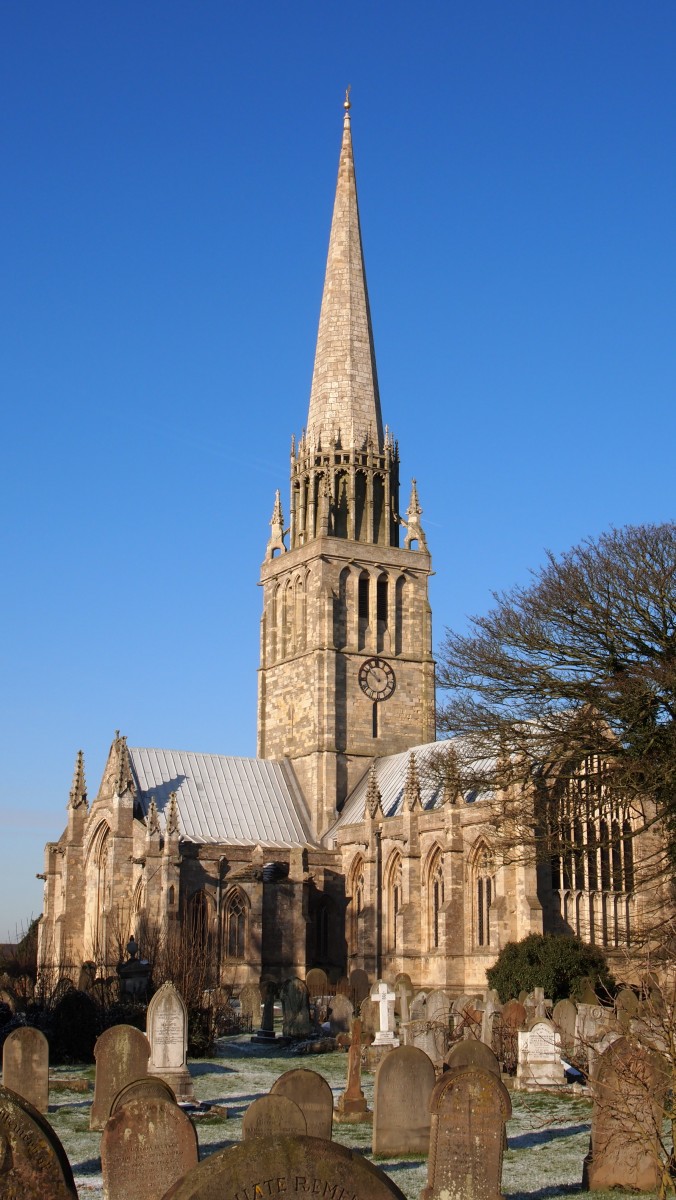 11 June - Barnabas the Apostle
Barnabas was a Cypriot, originally named Joseph. The name by which he is known in the New Testament is a given name derived from Aramaic, meaning "son of consolation" or "son of encouragement". This arose when he sold some land he owned and gave the proceeds to the Christian community. Barnabas appears in the Acts of the Apostles and in Paul's letters. He was the person who introduced the converted Paul to the Apostles, possibly because both of them were taught by Gamaliel.
Barnabas was sent to Antioch (the third most important city in the Roman Empire) to oversee the fledgling church there and took Paul there to share the work. That church (which had some relatively wealthier members) sent money to Jerusalem for the relief of the poorer Christians in Judea. Barnabas continued in his missionary journeys both with Paul and with John Mark. He also participated in the Council of Jerusalem which dealt with the admission of Gentiles into the Christian community, a crucial issue for the early Christians. Christian tradition is that Barnabas was martyred at Salamis in Cyprus in 61 AD; and was the founder of the Cypriot Orthodox Church.
And now some bureaucracy....
25 May was "GDPR Friday" and like everyone else who has been bombarding you with emails on the subject, we have reviewed our privacy policy. If you would like to have a copy or have questions about it, please contact Angela Hamilton, the PCC Secretary.
Thank you...
to the Listed Places of Worship Roof Repair Fund and to the Garfield Weston Trust for their grant aid to extensive (and expensive!) roof repairs; and to the Allchurches Trust and the Diocese of York for grants towards essential electrical repairs. More information on the Building Team pages.
Welcome to St. Patrick's.
The church is open daily from around 9am to 5pm, or until dusk if earlier.
Access for ambulatory visitors from the car park on High Street is up the steps between the handrails and direct to the north porch. Wheelchair users' access is through the gap in the east wall of the car park, through the lychgate and again to the north porch. There is a ramp for wheelchairs just inside the porch to help negotiate the entry step.
Entry to the church from Church Lane, to the south of the church, is via the kissing gates and the paths leading to the north of the church. These routes are not accessible to wheelchair users. There are some areas of the churchyard cordoned off for safety reasons pending attention from the Patrington Parish Council, who are responsible for churchyard maintenance.
If you are interested in exploring our beautiful church but do not wish to participate in a church service, we respectfully suggest you avoid service times (shown in the calendar).
If you would like to organise a group visit, please contact one of the church officers.